Bill Winters Art Home
Welcome to my World
Bill Winters Art
Welcome to my World
Original oil Pantings
Prints of Original Paintings on Board are available Unframed
See Prints on Canvas Page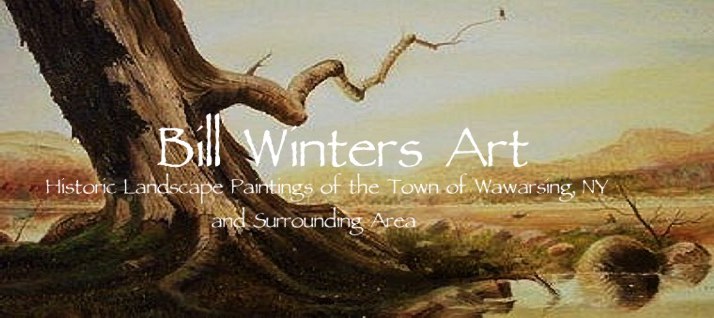 Historic Oringinal Landscape Paintings and Prints of the Town of Wawarsing, NY
and the Surrounding Area


Before you enter my web pages please check out this page
for some notes and pictures about my background.
Check out my other Local History Web Sites listed below and on my Contact Page
Thank You for visiting my wab pages
Introduction to Bill's Art World from the notes of my late wife Lorraine Winters 1933-2006 RIP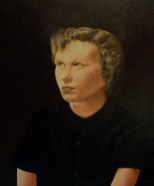 His life and paintings are concentrated on preserving what he
calls "The vanishing landscape. Self taught, he began painting in 1954. Bill was a commercial artist at Channel Master Corp. of Ellenville, NY for 22 years, He is currently a retired Industrial Training Supervisor in the Field of Silk Screen Printing at Eastern NY Correctional Facility at Napanoch, NY. Bill feels strongly about preserving the past. In 1977 and 1978 he published two book albums entitled "Years and the People" two volumes of the Catskill Mountain Foothills. He aims to produce the same flavor of the past in his paintings. "These days" he once wrote, "We often find ourselves frustrated by the complex social and economic demands. We don't take time to savor the daily joys of living. If we look back in time we may discover the peace and serenity of the good life. The relics of that time are all around us. Bill continues to put his visions of the past down on canvas.
About his art: Self taught fine art artist painter of the Fine arts for the ast 55 years of his 77 years. Retired industrial training supervisor in the field of Silk Screen Printing for the N.Y. State Dept. of Corrections, Division Of Industry, Silk Screen Sign Shop. Bill has had had many art shows resulting in many sales.He Began showing in 1960 at local art shows. Bill has shown his works at The Vanerbilt Mansion in Hyde Park.N.Y., Marrist College of the same city. He shows his paintings about every two years at the Ellenville Public Library and Museum of Ellenville,N.Y. with great sucess. Now trying online for more exposure.
Bill's Paintings are of old scenes, mostly of a time past of his home towns of Ellenville, NY and Napanoch, NY.
You are visitor:
Welcome to my World

Bill Winters Art Web Site created 2001 by Bill Winters
Background Music: Welcome to my World
"Napanoch a place of grace
The land I have known
as a most beautiful place
Where my thoughts have grown.
A place where I draw and paint
the landscape scenes I have known"
Bill Winters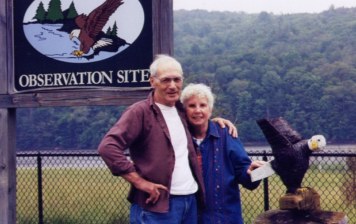 Bill Winters and Geraldine Gray on another field trip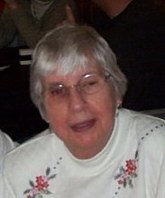 Photos by: Geraldine Gray
See movie of my World
Some picures reflecting upon my working years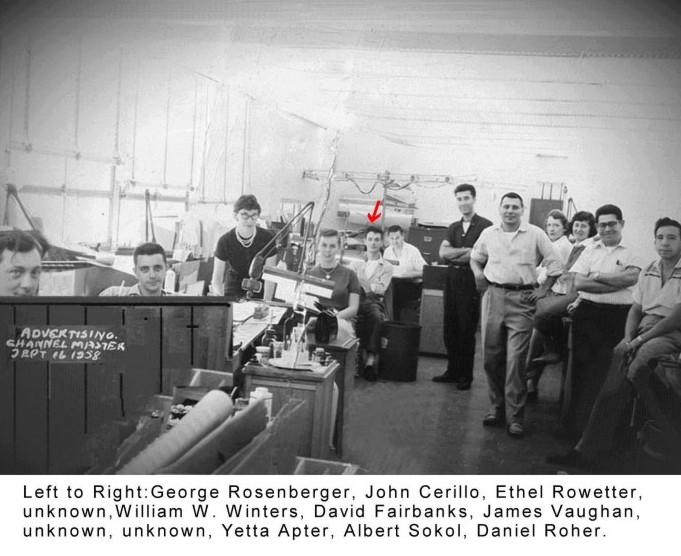 The beginning of my Commercial Art Days at the Channel Master Corp. Art Dept..-1953-69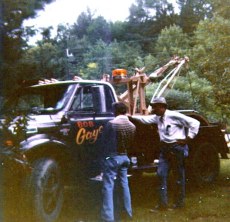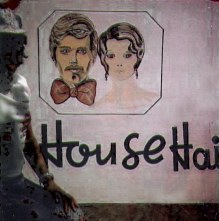 My Sign Shop Days
Picture of me at my Sign Shop in Ellenvile 1972 - Me lettering a truck in 1978 and a1970s sign with my late daughter Lorri looking on.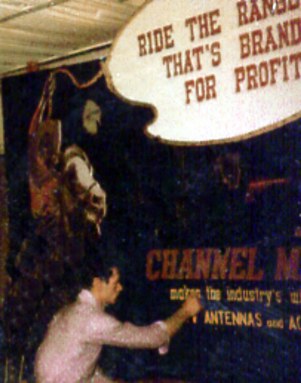 Lettering a Diplay at Chammel Mastet Corpfor a trade show 1958 - Lettering a sign for a local Country Club 1959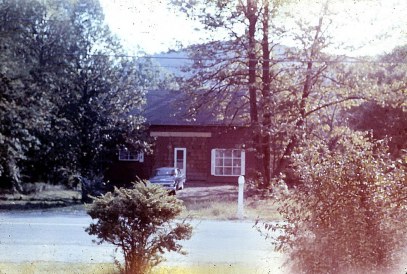 My Barn House creation before and after up in Grahamsville, NY 1963-1969 Did most all the work myself
with help from my family... (mywife Lorraine, my daughter. Lorri. RIP ). and my son Clayton
My Published Books
All Books Sold Out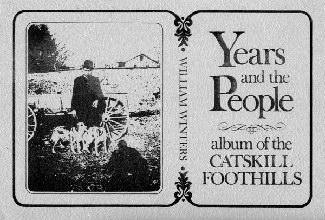 Book 1 Years an the People
Published 1977
Book 2 Years and the People Volume II Published 1978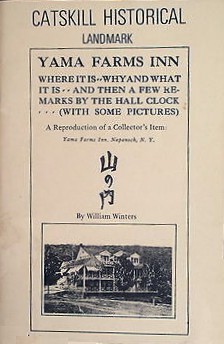 Book 3
A Reproduction by William W. Winters of Yama Farms Inn by The Clock on the Wall
A Once famous Inn at Napanoch, NY circa 1913 -1967 Published 1978
Click picture or link below to see my TV Commercial work in the 1970s for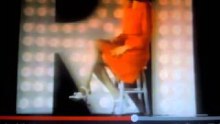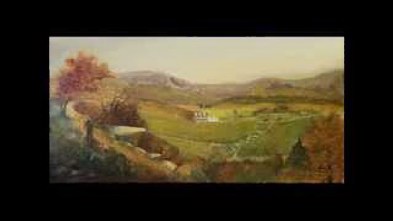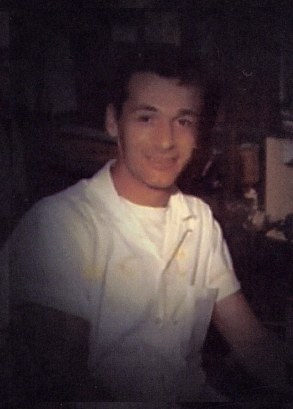 Bill Winters at the Channel Master Corp.
Commercial Art Department Division of Advertising &Sales 1957

Other web sites by William and [Lorraine Winters 1933-2006]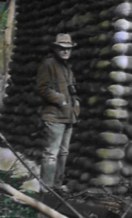 Bill on a field trip at the
Yama Farms Inn Grounds
at Napanoch, NY